Discover the Ancient Secrets
to Creating Vibrant Health!

Breakthrough Chakra Healing Program
combines the BEST of Ancient and Modern
Technologies to Heal Your Life Naturally.

Click here or on the image of the ebook for
testimonials about healing successes!

Click below for information on "Depression", "Anxiety", "Stress":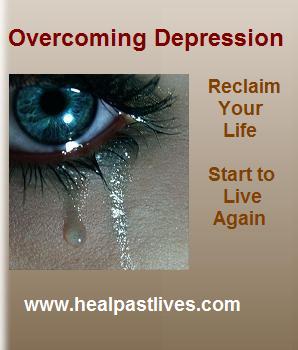 Click the Book Covers

Get What You Need to
Take BACK Your Life!
Start Living Again!
Now is the Time!
Copyright © 2000-2023, Ellen A Mogensen, Past & Now Forward Holistic Counseling,
532 Old Marlton Pike #248, Fun Life Company LLC, Marlton, NJ 08053 USA (856) 988-9716
Past Forward(TM) & Now Forward(TM) are trademarks of The Fun Life Company.
All rights reserved. http://www.healpastlives.com heal past lives, karma, reincarnation