Make money with Google Ads... just like me!


KARMIC BRAIN HEALING AT HEALPASTLIVES.COM
Need Stress Relief? SAFE & All Natural?

Want to Permanently Increase Mental Clarity?

It's Here! It Increases Emotional Well Being!
* Would you like to feel greater well being...
- quickly, all natural, no stimulants?
- with permanent, lasting brain healing?
- without expensive pills or harmful side effects?
- without anything physically entering your body?
- from harmonizing, healing, and calming your brain?
- from just regular listening to a meditation program?
To believe it, you HAVE to TRY it! Click for a F-R-E-E Demo
---
The Ancient Wisdom Behind Today's Karmic Brain Healing Tool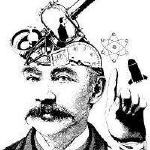 How the Program Has Helped Me... & Can Help You:

Why You Owe it to Yourself to Try the Brain Healer
My Own Experience: My Fast, Safe, All Natural Results
My Explanation About How the Brain Healer Works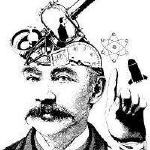 About the Program... What You Really Should Know:

What You Need to Know to Start on the Brain Healer
How You Can Get the Most Out of the Brain Healer
More Information about the Product-Manufacturer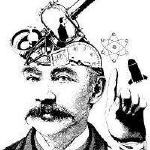 To Learn More About Energy... Where You Can Go:

Brain Healing Company-Products Home Site
Understanding & Healing the Human Energy Field
Understanding the Transformation of Cellular Memory

---
"Karmic Brain Healing Tool: Deep Zen-like Meditation & Relaxation"
The difference that this brain healing tool can make in your level of energy must be FELT to be believed. To try it out, get a FREE demo by clicking here.

If you have any more questions about this brain healing tool, just Email me at healbrain@healpastlives.com.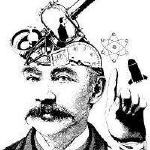 To see the information on this brain healing program, visit the manufacturer's website. What you will see there is more information on this advanced brain-karmic healing tool from the manufacturer's perspective, including testimonials from other satisfied clients as to their results after using this product.

These are the opinions of Ellen A. Mogensen, Holistic Healer, and do NOT represent the opinions of the makers of this program. Ellen's opinions come from a spiritual-energy-holistic viewpoint and not from physical-matter-mechanistic viewpoint. Only you can decide which viewpoint you agree with.

---