SECURE ORDERING: PRODUCTS & SERVICES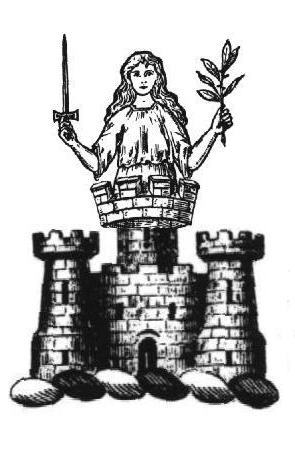 To serve you better, the ONE STOP SHOPPING Products & Services Order Form has been moved to a secure directory...
If this page is not being redirected automatically, OR if it is not moving fast enough for you, then CLICK HERE for the secure form!
Thank you for your interest in our products and services! It is our pleasure serving you!